Átlátszó Erdély is published by Asociaţia "Atlatszo Erdely Egyesulet", founders/board members: Zoltán Ufó Egyed, Zoltán Sipos, Tünde Szabó
Publisher and managing editor Zoltán Sipos
Editorial Staff:
Zoltán Egyed Ufó photographer
Tünde Szabó editor
Zoltán Sipos editor in chief
Emese Czintos administrative assistant
Freelancers:
Villő Hanga Jakab
Ernő Buzás
András Szén grafician
Translators: Orsolya András, Etelka Tamás-Balha
Our partner in Hungary: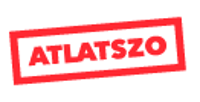 Our partner in Romania: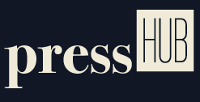 International memberships:


Átlátszó Erdély works in accordance with the Ethical Principles of the Editor-in-Chief's Forum (Főszerkesztők Fóruma).
If you believe we failed to act in accordance with these principles, you can file a complaint on Korrektor.
Contact:
E-mail: [email protected]
Mailing Address: CP 498 OP 1 Cluj-Napoca Romania
Publisher contact:
Asociaţia "Atlatszo Erdely Egyesulet"
Adószám (CIF): 33978083
IBAN: RO71OTPV200000913457RO01
Swift-kód: OTPVROBU
Our advertising rates on PressHub market can be accessed here.